"..YOU SHOULD SEE YOUR FUTURE AS CLEAR AS YOU CAN SEE YOUR PAST. VISION IT AND IT WILL HAPPEN."


LOVE.
When I can smile at something that used to make the very core of my soul ache. I have grown. Love is the ordinance I live by for now and ever as I've witnessed a lack there of. It's 4:06AM and I'm sitting in my room surrounded by books, unpainted walls, unfinished drawings, pictures of me and my dad in Antigua, sketches, clothes, Philosophy articles.. It's all in the early stages. Everything seems so unknown.

Everyday I am reminded of love, and true joy. I am so blessed. My life isn't perfect but I'm sooo blessed. I've been singing more and more. I'm in the process from switching my major from art to dance?.. I don't know where I want to go after Santa Monica but the East Coast keeps calling me back.. We'll see. Family's shifting. I've been a vegetarian for one year last month [& thinking about giving up milk.. that stuff's no good.] I'm going to be an auntie. I'm writing again. Biking again. Running again.. just appreciating every step that I take. I don't know where I'm headed. Just know I'm already gone.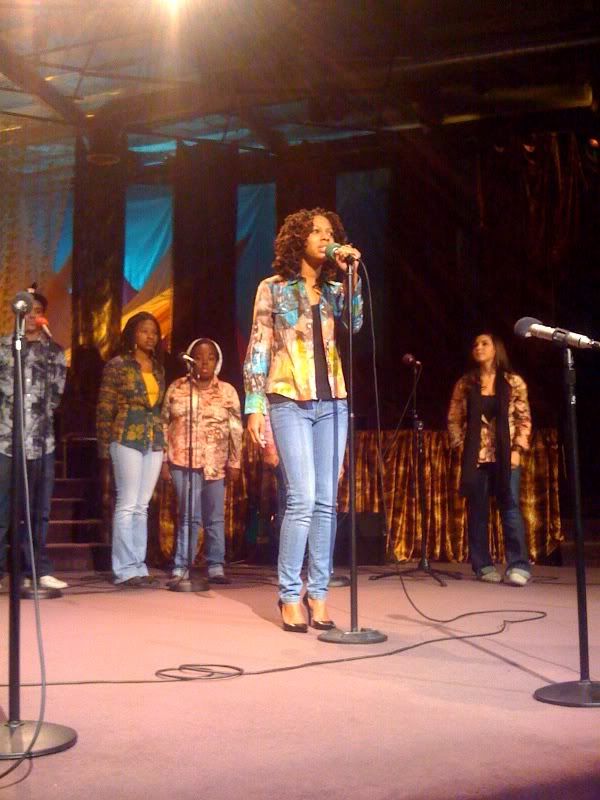 Nov. 22nd 2009


SO YOU APPROACHED ME, MY LOVE AND DIDN'T REMAIN INTIMIDATED
GLAD YOU DID CAUSE ONCE YOU CAME YOU GOT MUCH MORE THAN ANTICIPATED
-LAURYN HILL
Read more...